As a guy who thinks that looking your best is very important. Here's what I think is necessary for every guys to have in every season...
A great shoe to dress up and down.


You can pair these loafers with a polo w/ jeans or khakis for a weekend look.



You can pair them with a nice suit and collar shirt. (2 buttons undone if you
are feeling edgy)


Budget friendly (Banana Republic) at $118.00,


Can be work with or with out socks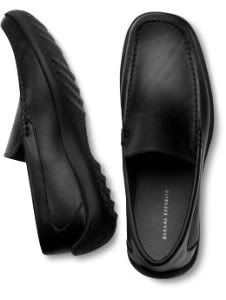 Men's hand bag.


Great as a carry-on while flying the friendly skies


It makes a BOLD statement


Makes any outfit fashion forward


A little pricey (BOWN) $1,526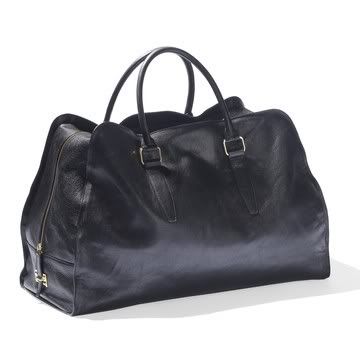 Bow-tie


Great way to be chic


A cheaper way to accessorize (ALTER) at $25.00. But can be found much MUCH more budget friendly at H&M.


Go with a edgy design or pattern to spice things up


Less hassle than a neck tie
Tailored Blazer


Can be worn with anything! (Jeans, slacks, dress or tailored shorts, Khaki)


Makes a mans upper body look slimmer


Can be worn year around


Is very eye catching. Makes a man look sharper


Budget friendly (Monarchy) $ 92.99 on Bluefly.com
D&G


My favorite mens brand. Always fun, edgy, sexy, and BOLD.


Eye catching conversational pieces


Pricey but stands out


Superb European fits